"Soft life is overrated", said no one ever.
I mean, that's the reason we go to work every day – to secure a better life. For me, when I think of soft living, I think of ease, simplicity, and convenience. Maximum output with minimal input? SIGN ME UP!
Yes, I know the title might sound a bit too good to be true, but it really isn't. Your ALAT card is your all-access pass to living the soft life.
So what Are the Benefits of the ALAT Card?
Want a card, request a card easily with Free Delivery
You've probably heard too much about these cards or maybe you haven't at all. Either way, I refer to these as the key to a soft life. Like many, when I heard all the "Digital Bank, free card delivery" yarn, I was sceptical. Even when I knew it was on the way, in typical Naija fashion, I didn't believe it until it reached my front door. The smile I let out when I held the card.
Forget, life can be sweet.
Be a monitoring spirit and Track Your card's every move.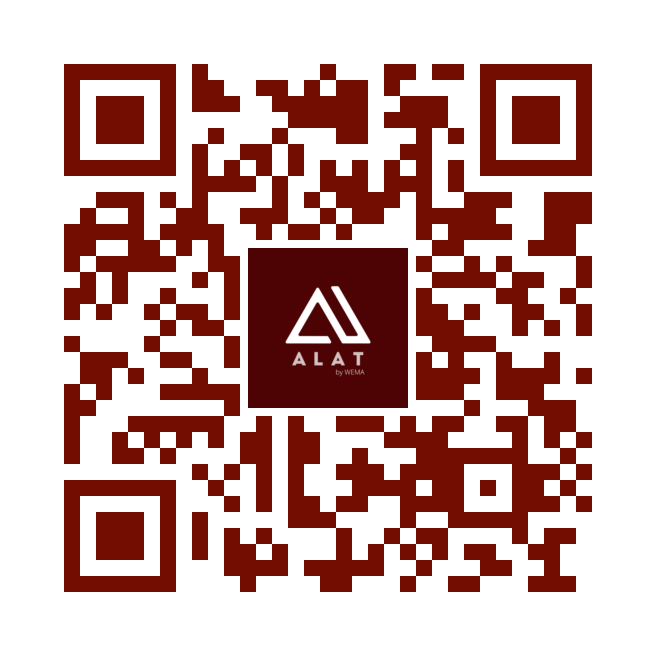 Rambling aside, just reason it. You can just wake up one morning and open a bank account in the comfort of your bed, request a card, track your request and get it delivered to you FOR FREE! No bank queues, no stress. If you live in Lagos, you know what it means to NOT have to get on the road for anything.
You can be Local or International
With cards for both local and international transactions, your options are limitless on ALAT, and there's something for everyone.
Need a card for daily use here in Nigeria, our credit and debit cards have you covered.
If you're in or attempting to join the Japa Gang, our Domiciliary cards are there for you.
If you're like me (before I heard about free card delivery) and you'd rather not have to carry a card around, you can make payments using your Virtual Naira Card. It's just like your regular ATM card, only it's online. You also don't have to worry about forgetting your card details. Log into your app at any time and find it in the "Cards" section.
Need a card to pay bills without touching your cash inflow? ALAT Prepaid Utility card is just a click away .
Did I mention you can get your first card for free and delivered to you for free? And no, I'm not confused. You're not paying for the first card, and you can also get it delivered to you for free!
The best part is, that you can track your card every step of the way. This "free delivery" is not you waiting years hoping for a card, you actually see where your card is at every point.
I'm trying hard not to oversell these cards, but look at it objectively, you sef see am. The next time you're planning on binging on something new, like attorney of law, SheHulk or any of your favourite shows, you'll see how handy your ALAT card is.
I'll leave it at that. If you love ease, comfort, and convenience, ALAT cards are just what you need.
All you must do is download the app and start banking easily!