SME Loans Without Collateral in Nigeria
The term SME is a business term that stands for Small and Medium Enterprises. So, what are SME loans? SME loans are short-term type of business loans designed for those who are planning to start their own Small and medium enterprise business to make a progressive impact on the industry and society.
At ALAT By Wema, we know running a small or medium scale business has its own challenges and we understand your desire to expand your business, buy new tools and meet your crucial business needs.
For these reasons, we have a range of suitable small business loans or financing or SME finance options to help your business grow and all you have to is click on the button below.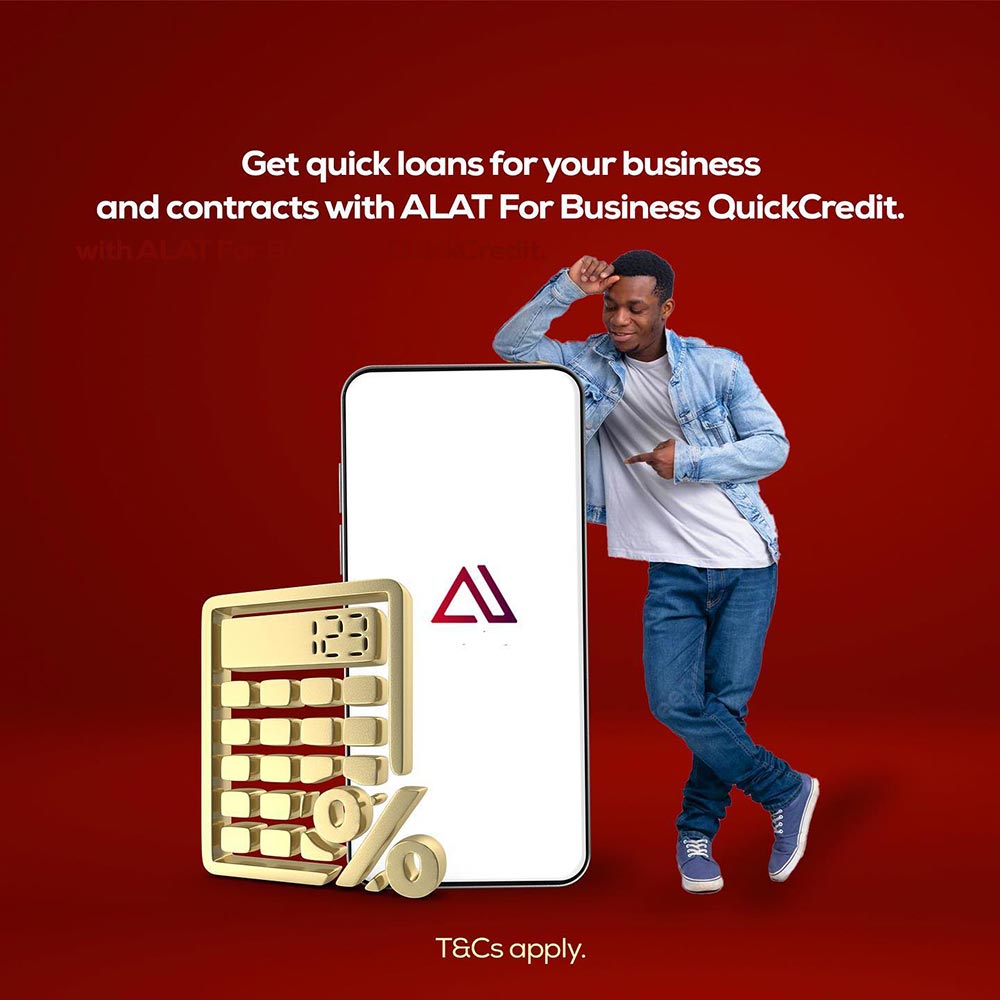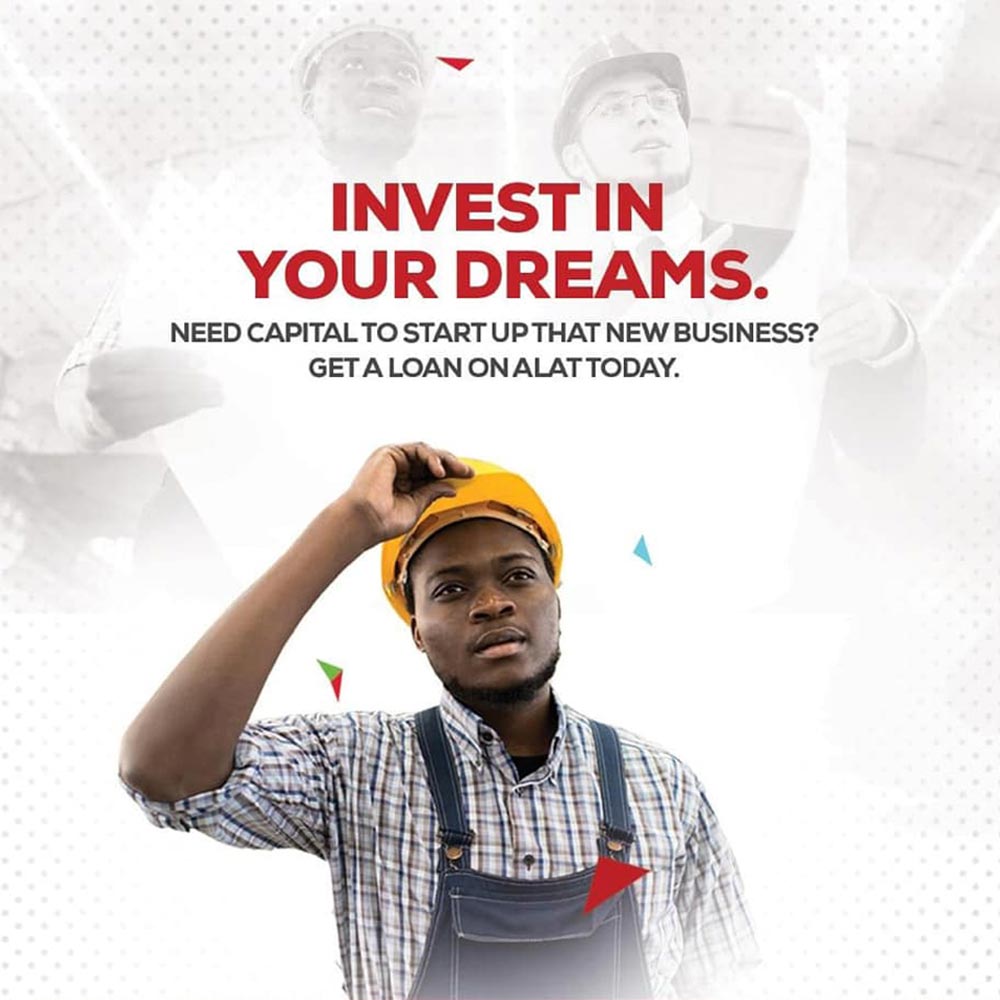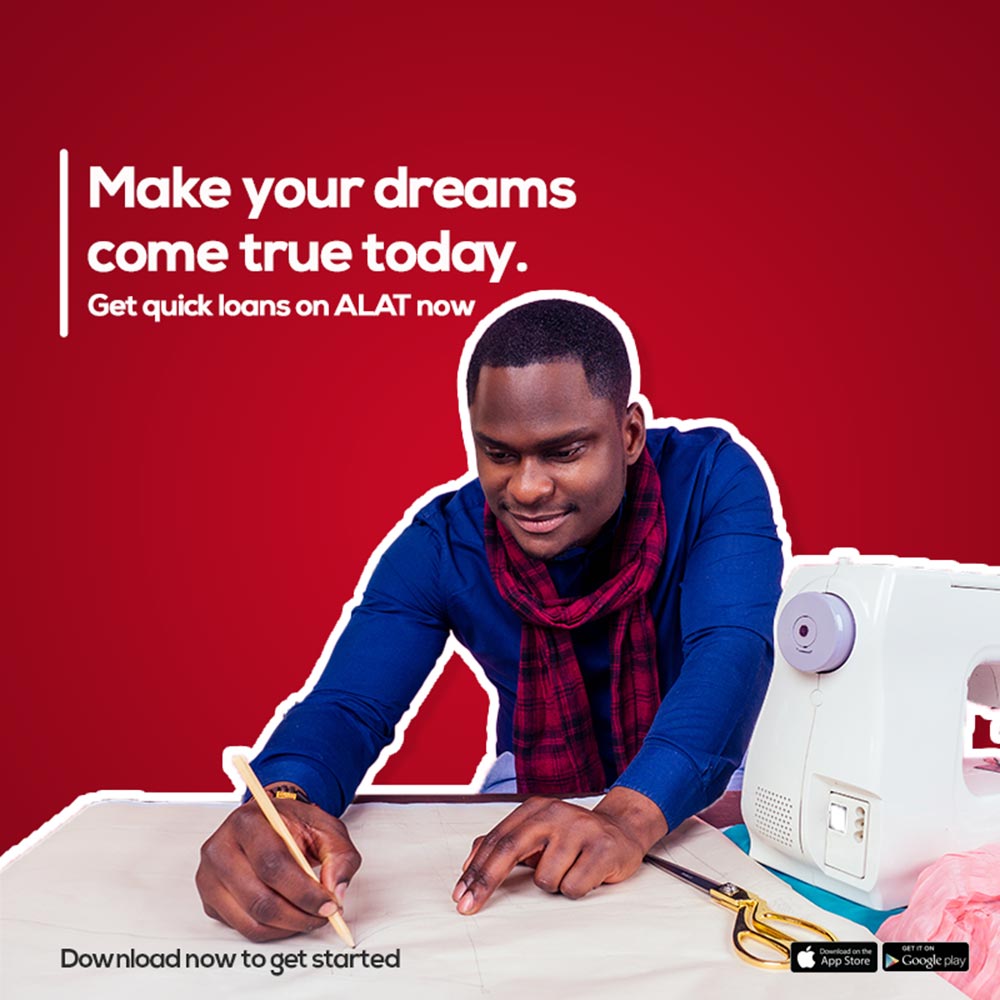 What is the major difference between business loan & SME loans?
Business loan interest rates are usually very high with series of unrealistic documentations but SME Loans interest rate are always comparatively much lowers and with little or no documentation. Applying for an SME Loans on ALAT gives your business an edge above your competitors and also saves you from loan sharks because you will not only get the small business loan but you will always receive guardians that will help you grow.
What are the requirements of SME loan?
Before now, getting an SME loan or small business finance loan required lots of paperwork hence one of the reason ALAT – First truly digital bank was launched to make access to SME loans easy for Nigerians business owners. SME loan is open to both new and existing customers but to be a beneficiary of ALAT SEM loan, you must fulfil the following requirements or criteria;
You must have an ALAT account
Your business must be registered with CAC
You business must have a bank account with ALAT or WEMA used to receive payments and make payments.
How to get SME Loans or finance or small business loan in Nigeria?
Other Amazing benefits of having an Accounts on ALAT