The Audacious Quiz ​
Do you have what it takes to go all out when it matters? Take this quiz and we'll let you know how audacious you are
Results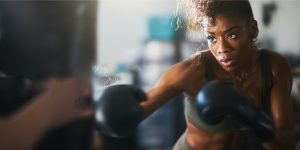 YOU'RE SO AUDACIOUS YOU BLOW OUR MIND!
Overall best in Audacity. We STAN! Nothing seems to stop you, you see limits and say "what limits?"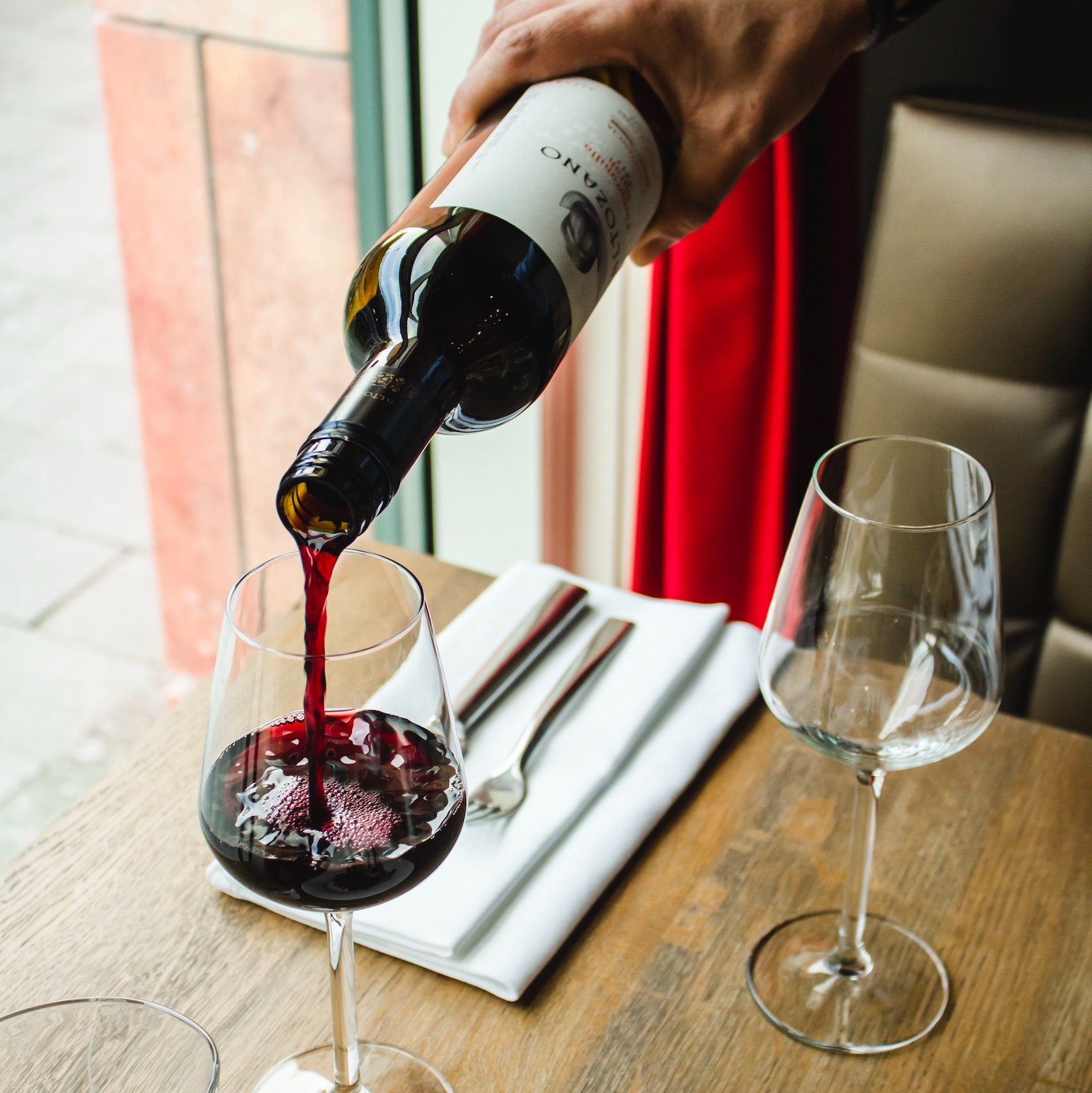 LITTLE MISS/MISTER AUDACIOUS LITE
You love the soft life making you
 a "perfect blend". Your peace of mind matters to you and so not all risks are worth taking. 
#1.

Weekend getaway with your soulmate, which of these are you trying?
#2.

How many piercings and tattoos do you have?
#3.

You need a new phone, where are you buying it?
#4.

5. Your friend's birthday is today, they're having dinner at 8 and going to the club after. What time are you getting back home?
#5.

6. You live in Lagos, your friends are having a getaway in Kano and you're taking votes on what mode of transportation to use, what are you choosing?
#6.

7. You have been on a queue for 30 minutes, suddenly someone walks up and cuts the line in front of you, what do you do next?
#7.

You are visiting someone in their house for the first time and see two dogs barking and moving freely at the entrance, what do you do?
#8.

At what time do you enjoy watching horror movies the most?