ALAT Virtual Naira Card Seamless Online Payments
Pay for your Electricity bills, TV subscription, etc and shop online with our virtual naira card.
The ALAT Virtual Naira Card is an alternative to physical debit card and one of the very few virtual naira card services in Nigeria that allows you to make seamless payments online without being worried of it getting missing or stolen. Checkout the benefits of our virtual naira card below .
This Card is a prepaid card and can be used to pay bills and purchase goods and services on all websites and applications in Nigeria that accept master card or visa naira cards.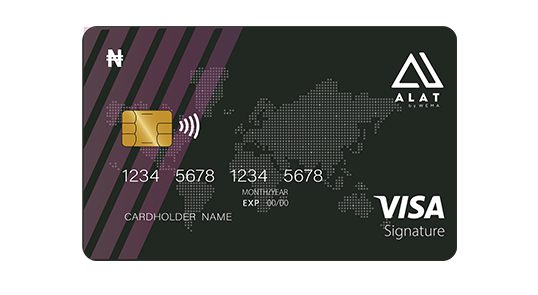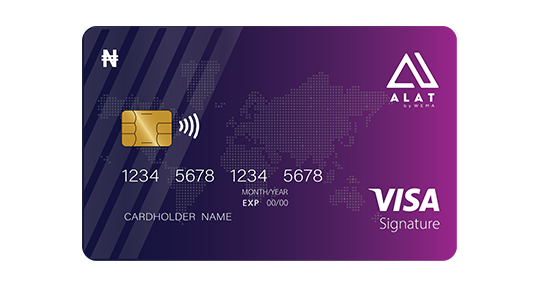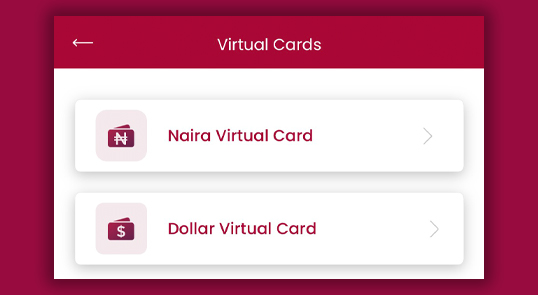 Other Benefits Of The ALAT Virtual Naira Card