Open A Domiciliary Account
Open a domiciliary account online in 5 minutes
With ALAT Domiciliary accounts, you can receive and send funds in foreign currencies, and also get an ATM card
Make foreign currency transactions conveniently from the comfort of your home, office or anywhere in the world with your ALAT Domiciliary Account. Available in US Dollar, Pounds or Euro, you can fund your account via cash inflows and deposits at any WEMA bank branch closest to you.
You can also make withdrawals from any WEMA Bank branch nearest to you.
A domiciliary account is useful when travelling or sending money to relatives abroad and also enables customers to be paid in any foreign currency of you choice.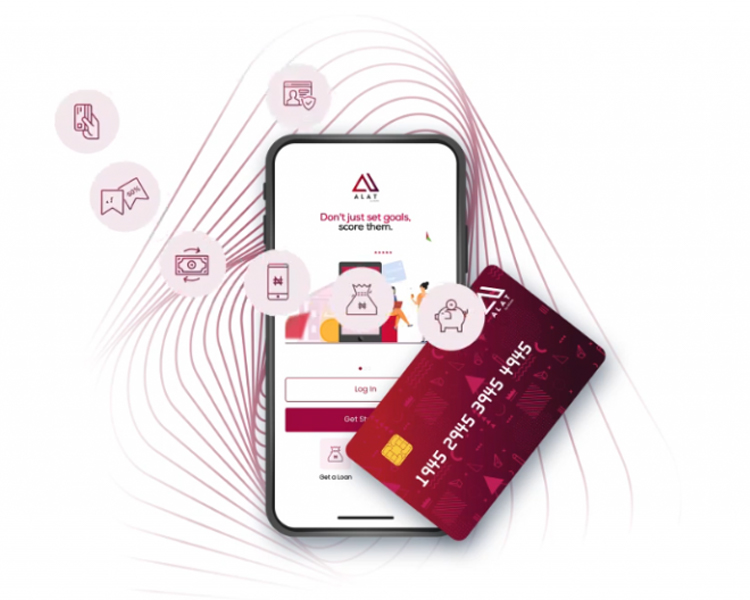 Feature & Benefits of a domiciliary account
Accounts on ALAT You Need TO Open
Save for a new target whenever you want and earn huge interest rate.
Save towards a project at a frequency of choice, with withdrawal option.
Save in dollars whenever you want and not allow your money loose it's value.
Other Amazing benefits of having an Account on ALAT