ALAT Virtual Dollar Card Seamless Online Payments
Pay for your Facebook Ads, Google Ads, Apple Subscription and shop online with our virtual dollar card.
The ALAT Virtual Dollar Card is one of the very few Virtual dollar card services in Nigeria that allows you to make seamless payments online without being affected by ever-fluctuating exchange rates or Naira debit card limits which can affect how you make payments. This specific point is one of the major reasons why you definitely need an ALAT Virtual Dollar Card.
This Card is a prepaid card and can be used to purchase goods and services on all websites and applications that accept master card or visa dollar cards.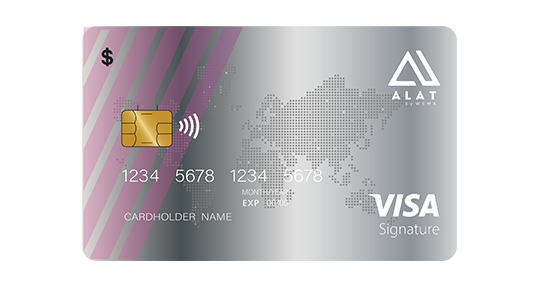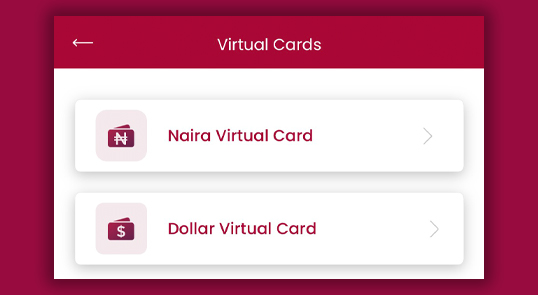 Other Benefits Of The ALAT Virtual Dollar Card