Pay your bills online and offline, make everyday purchases, without carrying cash around.
Wherever you are in the world, the ALAT debit card gives you the freedom to pay. And because life is better when you have options, you get to pick from three-card designs and we'll deliver yours to you anywhere in Nigeria at no cost. The real fun begins when your card arrives: you can activate, lock and unlock it from your phone.
The ALAT Card is designed for easy transactions online and in-stors shop online (accepted locally and internationally), pay bills and subscriptions etc.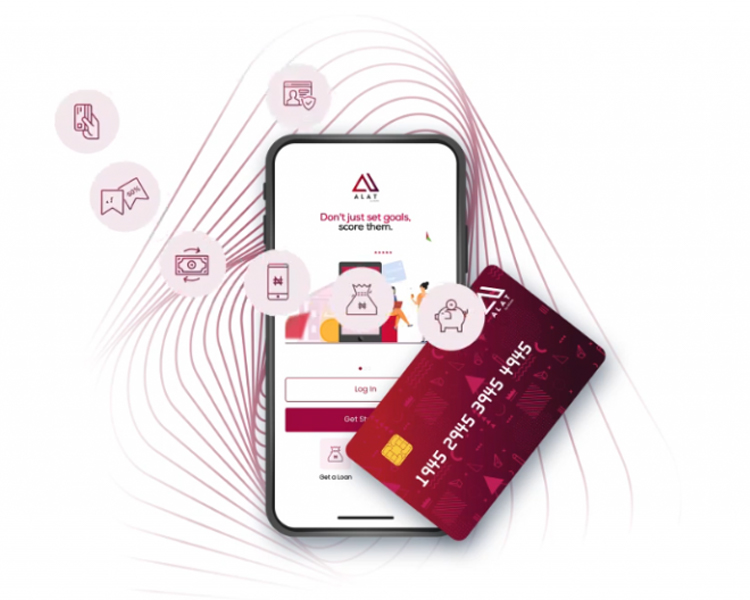 Get Free Debit Card from ALAT
Are you ready to join the ALAT trybe and start shopping with ALAT debit card? If yes, then your first ALAT debit card is free!!!
Shopping is good but it's better with discounts using ALAT free debit card.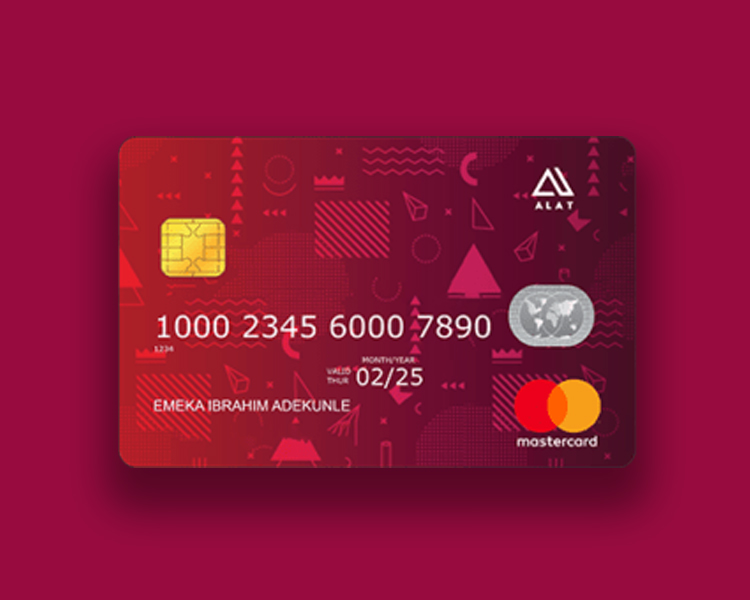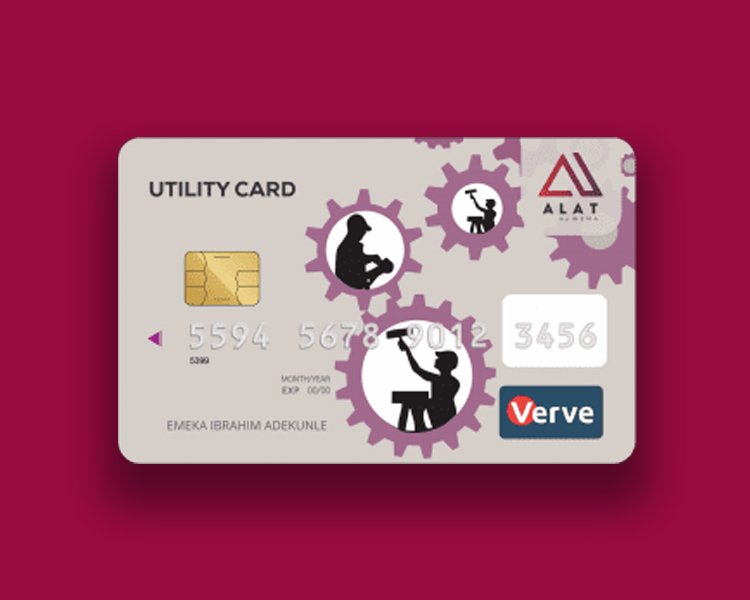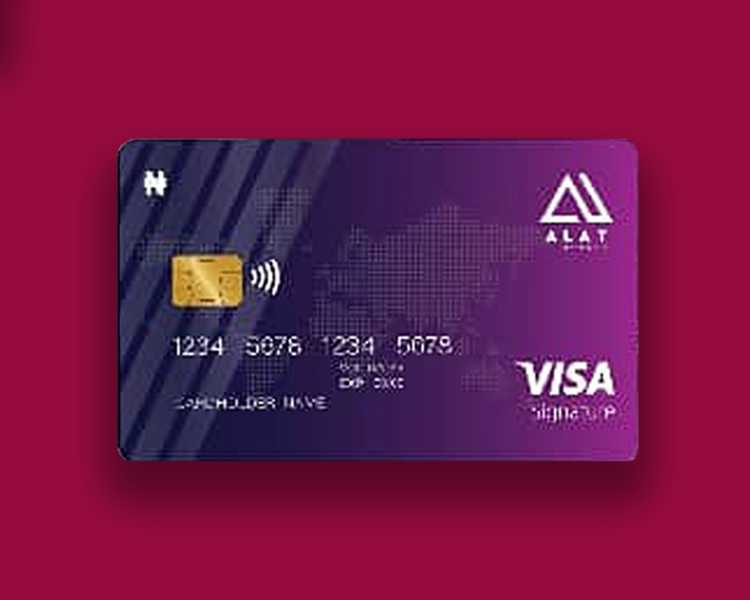 Other Amazing benefits of having an Accounts on ALAT