Join DAVIDO in the ALAT trybe - Go All Out With ALAT
Davido banks with ALAT - If you're not banking with the future of banking you're wrong!
A tweet by Davido, of him challenging his friends whom his has helped to make a hit song in their career, to start gifting him money to celebrate his 29th birthday led to Davido joining the ALAT trybe – The first truly digital bank in Nigeria.
Wouldn't you want to join Davido in the ALAT trybe and enjoy amazing banking of the future with limitless features and services like debit card, virtual naira and dollar Card, SME loans, device loan, salary loan, goal based loan, payday loan, payments, savings, etc.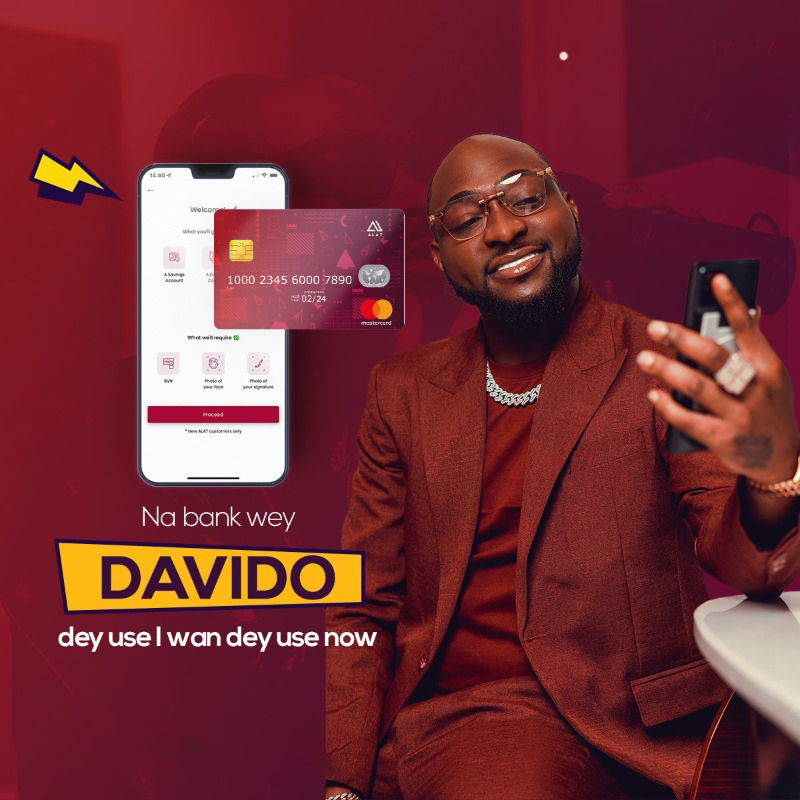 Join Davido & the 30BG on ALAT
The word 30 BG means 30 Billion Gang. The word 30 BG was coined by David Adedeji Adeleke aka Davido as an identity and a testament of the riches he and his gang has. The gang here means his record label and crew members.
How to join 30 BG on ALAT?
It very easy and simple to join Davido and the 30 BG on ALAT, Simple follow the steps below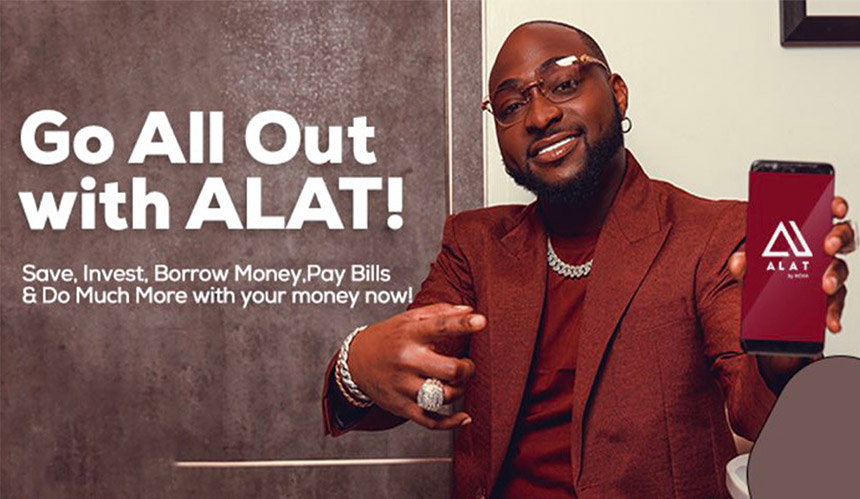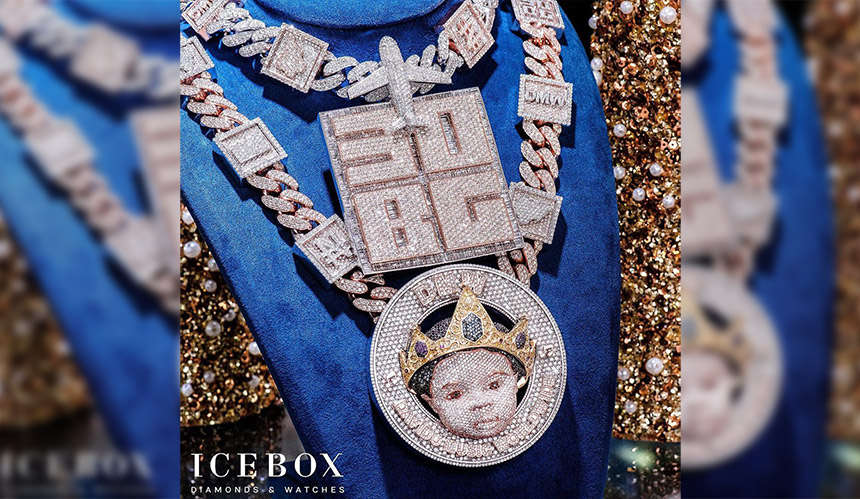 Sign-up be filling your details
Request for your debit card
Start saving money in your account by either visiting the nearest WEMA bank to deposit into your new ALAT account or by sending from other banks into your ALAT account.
If you have any question or you need more help, kindly chat us up on social media or send us an email via help@alat.ng.
Accounts on ALAT You Need TO Open
Save for a new target whenever you want and earn huge interest rate.
Save towards a project at a frequency of choice, with withdrawal option.
Save in dollars whenever you want and not allow your money loose it's value.
Other Amazing benefits of having an Accounts on ALAT