Start by installing ALAT on your phone or tablet from Google Play or the iOS App Store.
Once you have done that, you will require your phone number, your BVN, and your date of birth to complete the process.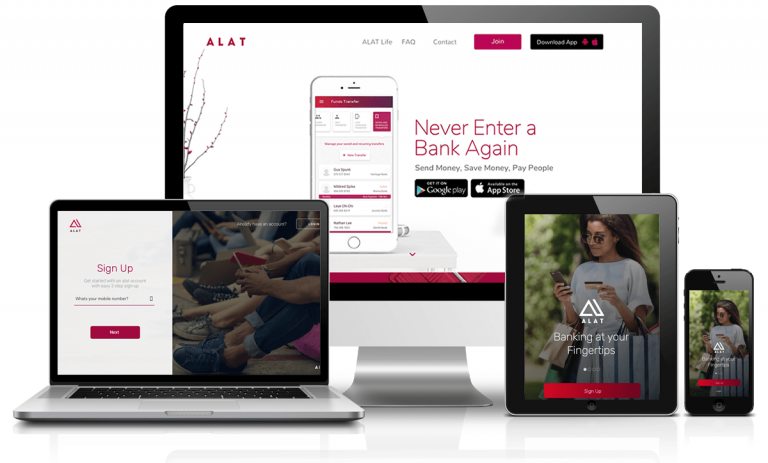 Knowing a little more about you
We need your BVN to protect your account and to save time by automatically fetching the personal information you provided when you registered for a BVN.
You should have received a six-digit code by text on the phone number connected to your BVN. Type in the code and click 'Next' to continue.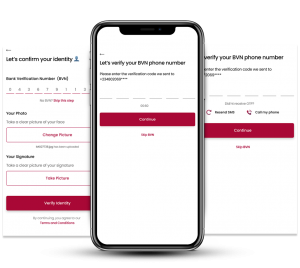 To complete your sign up, type in your email address set a new password (a good password is a combination of letters, numbers, and symbols), pick a security question, and provide an answer you'll remember easily.
That's it! Congratulations, you can now use your ALAT account. Let's show you how to save money, buy airtime, and do much more.