Music and Video Streaming Services.
Everyone, not just the cool kids, use streaming services now. And why not? Streaming puts you in control of what plays and your options are unlimited, at least in theory. But there's a catch: it's not always easy to pay for streaming services. Some bank cards (no shade) just don't work and these people don't accept money transfers or brown envelopes.
We know the frustration well, so we got around the drama with two kinds of ALAT cards: the regular debit card (which we still deliver for free) and the Virtual Dollar Card which lets you pay online in, you guessed it, dollars. Armed with either of these cards, you can get maximum entertainment from the best music and video streaming services on the internet.
Top Music and Video Streaming Services on the Internet
1. Apple Music Streaming Service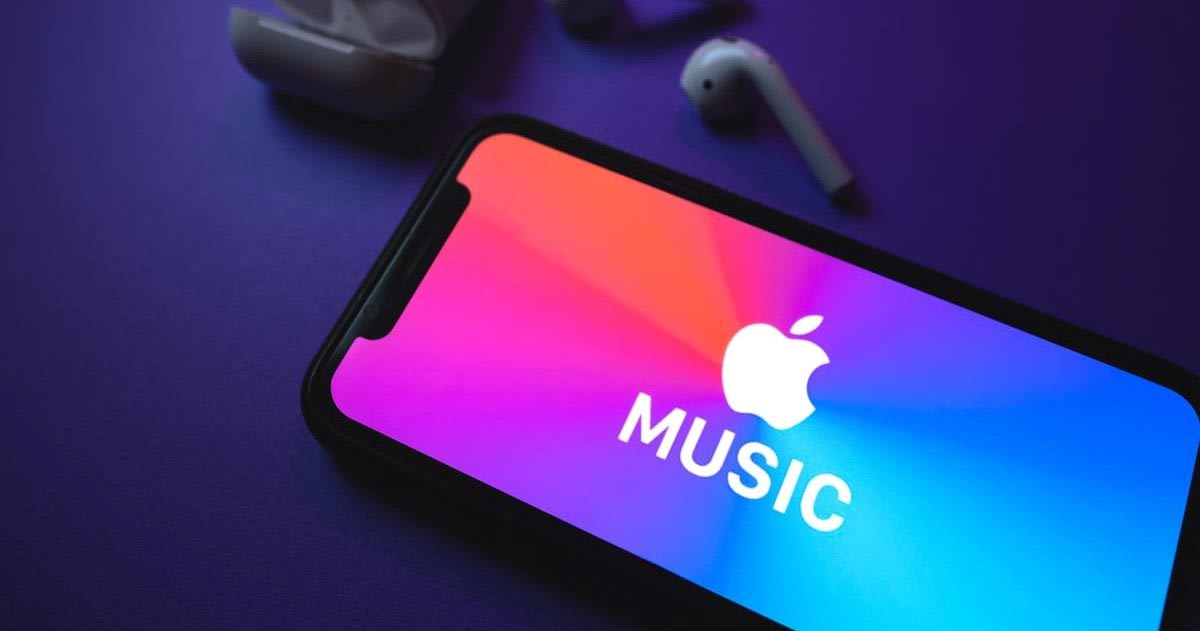 Apple isn't the king of music streaming but if you own an iPhone, the convenience of using Apple Music is hard to ignore. That said, the Android version of the app sucks bitter leaf lollipops. A lot of users are having issues renewing their subscriptions because apple music is not accepting debit cards but there's good news, the ALAT Virtual dollar card has come to save the day.
2. Spotify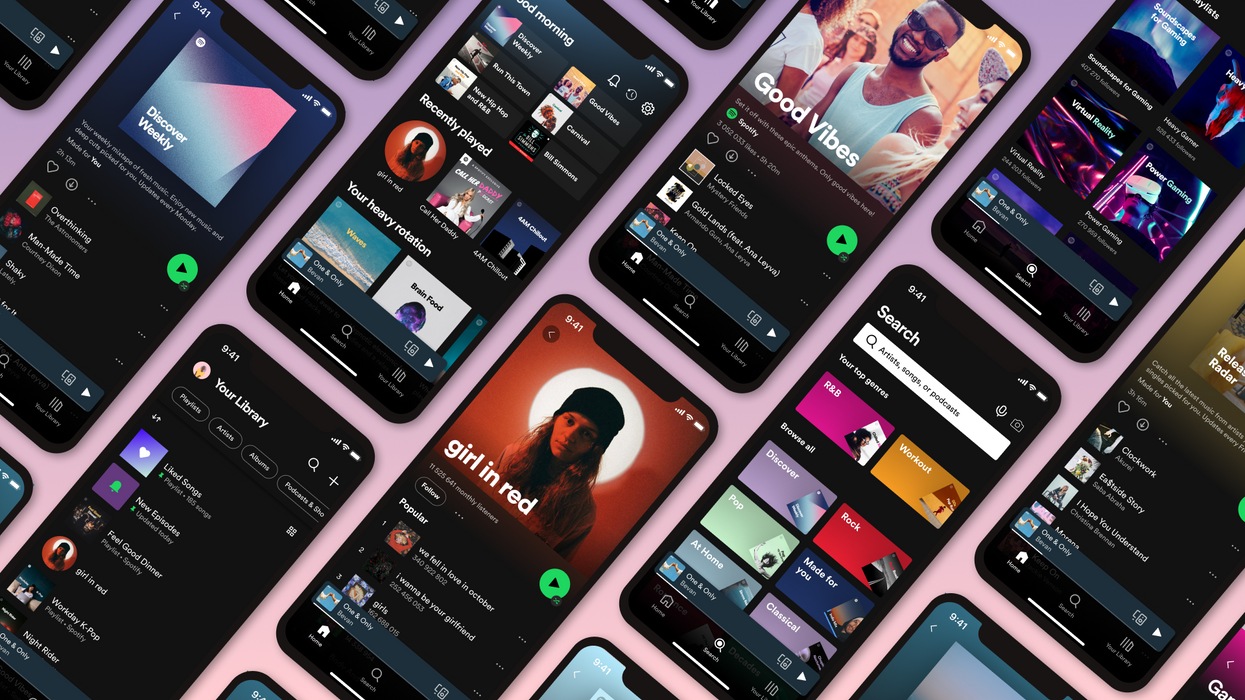 No argument, Spotify offers the best music streaming experience across platforms: Android, iOS, Windows, and the web. It's just beautiful, till you try to sign up from Nigeria and you get a message saying the service isn't available here.
There's a workaround though. Get a VPN (or a browser with free VPN built-in), switch your IP address to a location in North America or Europe, open Spotify in your browser, and sign up for the premium plan with your ALAT card.
3. Deezer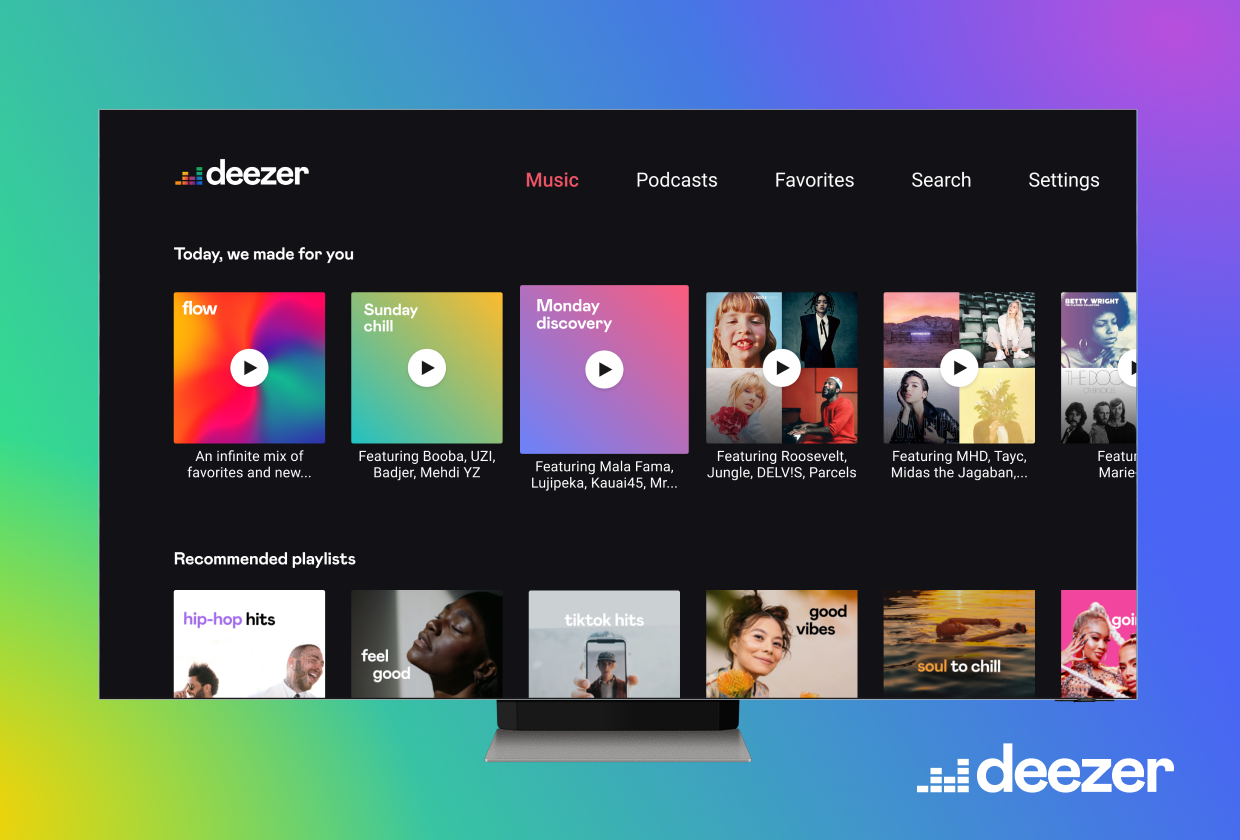 Whatever you do, don't underrate Deezer. Like the competition, it has a massive library of songs and apps for every platform worth talking about. And what it lacks in refinement, it makes up for with easy accessibility — you don't need a VPN to join this party.
4. Netflix
How did we survive before Netflix, seriously? For the price of two movie tickets (without popcorn), it gives you a ton of movies, documentaries and TV shows that you can stream, download, and carry with you on your phone. Binge-watching has never been so easy.
5. iROKOtv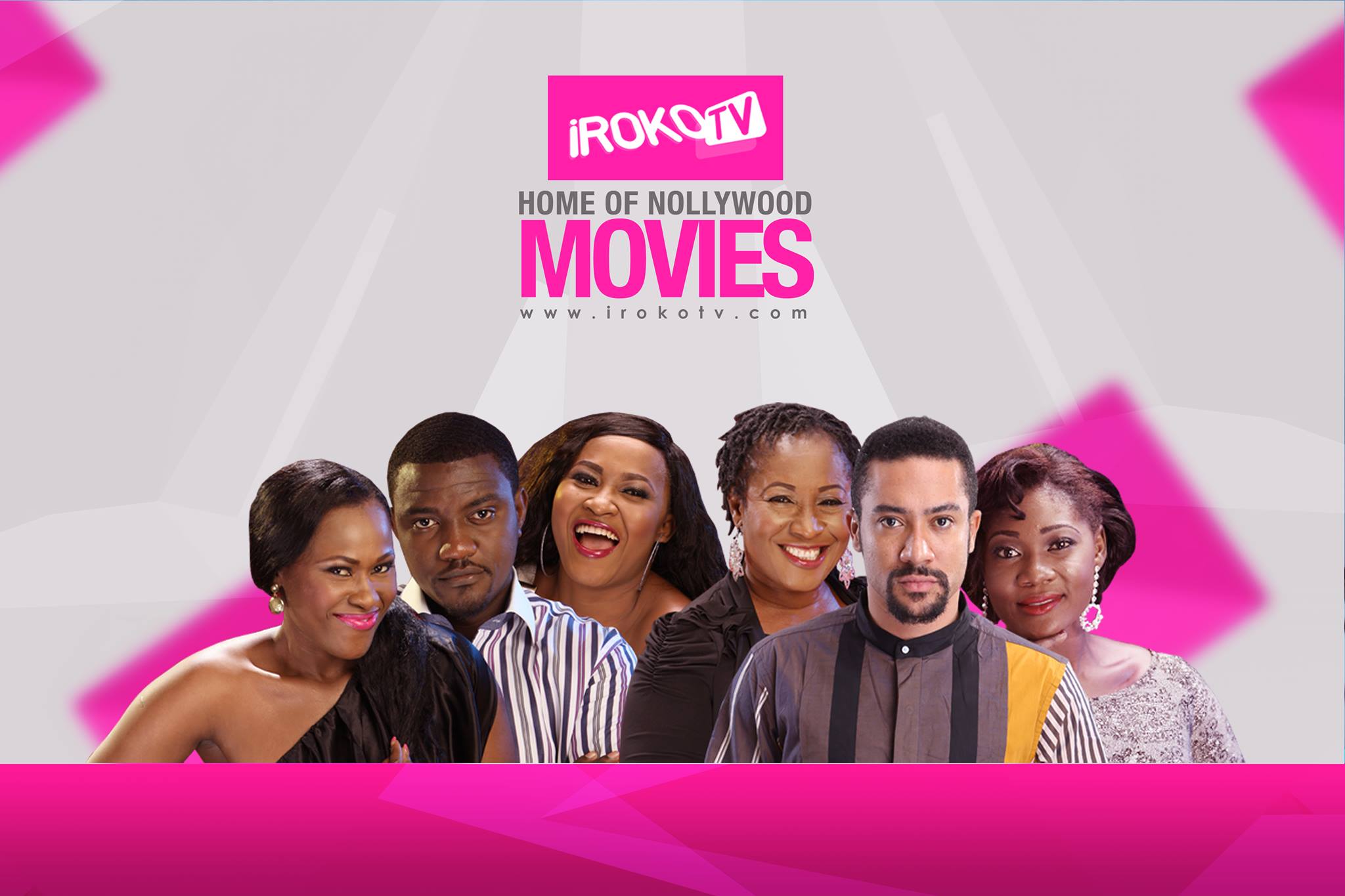 If Nollywood movies are your thing, iROKOtv may be essential to life. It's affordable, it has apps and you won't need to look elsewhere to watch your favorite Nigerian stars.
6. iflix
iflix may not have the catalog size, recency, and original shows that have made Netflix such a huge hit but don't call it the poor man's Netflix. It's good for what it's good for cheap entertainment.